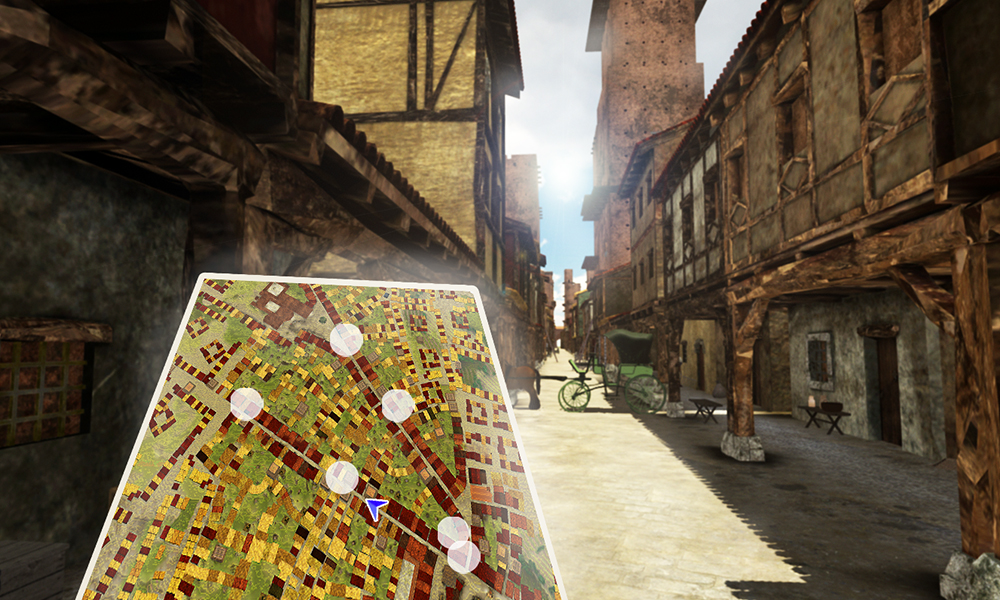 There are 32 modern objects scattered all through the medieval Bologna. Test your skills and collect as many as you can. They might be in the alleys, in the courtyards or inside the buildings. Use a map to find them and explore the town.

Do you enjoy dark, mysterious environments? Explore the medieval Bologna on a gloomy, foggy night and try to collect 32 Halloween pumpkins. The more pumpkins you find, the more monsters come at you though! Avoid them or shoot them mercilessly to clear your way.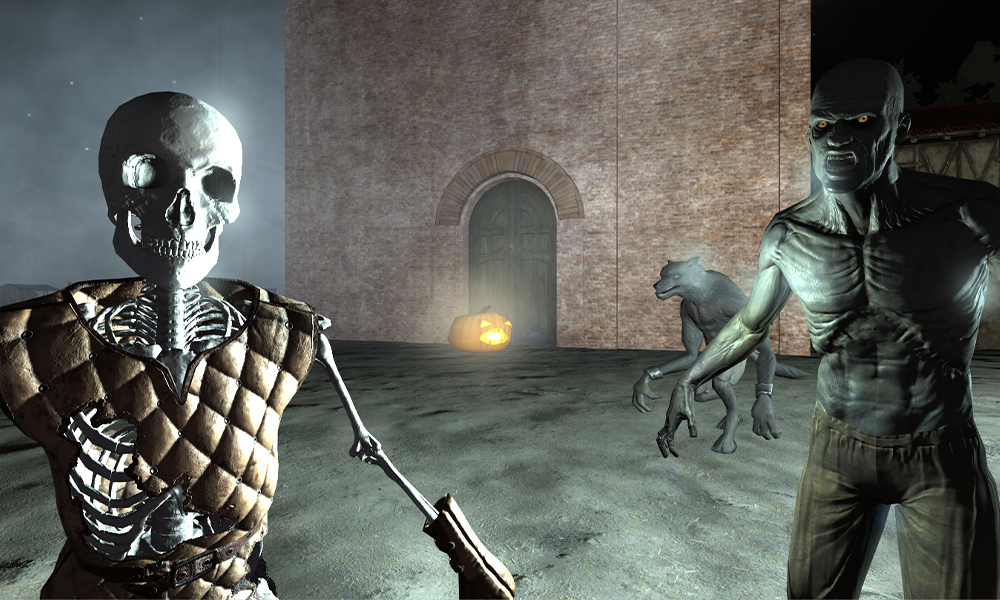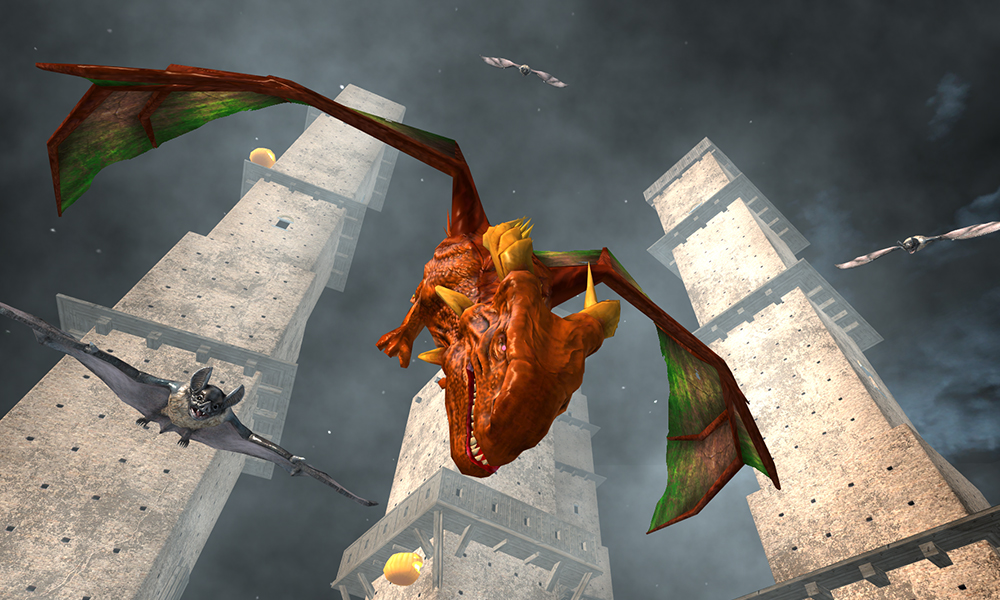 You didn't have enough of the walking monsters, did you? Well, then you have to try the new version of Monsters & Bo. Fly above the medieval towers and shoot and kill hundreds of demonic creatures, ghosts and gruesome insects. The monsters fly at you from any direction. They are determined to kill you. Will you survive?

Unable to decipher a wall full of hieroglyphs? Don't worry. Discover the meaning of the scrolls of the most famous pharaohs by matching them. You will need to be very attentive to details and pretty fast though, because time goes by quickly.