About Us
La Macchina del Tempo (The Time Machine) is well-established in the field of historical reconstructions in Virtual Reality. Our VR Museum has been open to visitors since April 2018, with 20 VR seats. We are located at 7, Via Zamboni, just a few steps from the Two Towers.
Our R&D department has recently started a B-to-B venture with custom-made projects for third parties and with the installation of pre-existing VR experiences in other shows or museums.
Opening time:
MON | closed
TUE – FRI | 2 – 7 pm
SAT – SUN | 10 am – 7 pm
Our facility is always thoroughly sanitized.
Each seat is cleaned after every use

Our staff is equipped with safety devices

Social distancing is always granted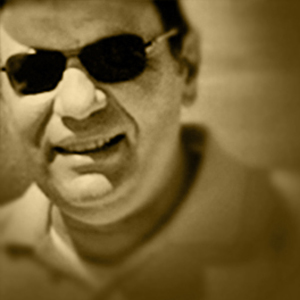 Massimo
Sinigaglia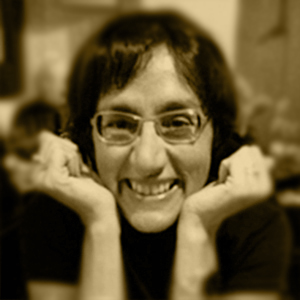 Silvia
Tugnoli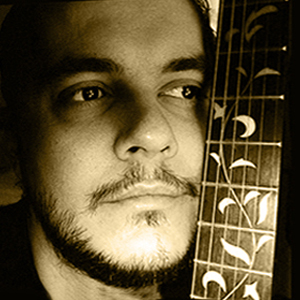 Cristian
Maillet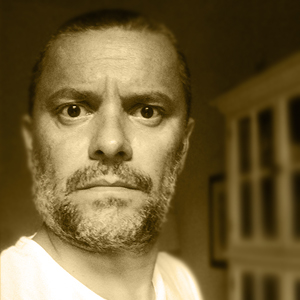 Andrea
Nanetti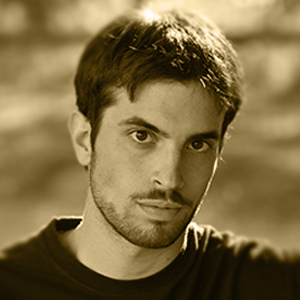 Gianmarco
Foschini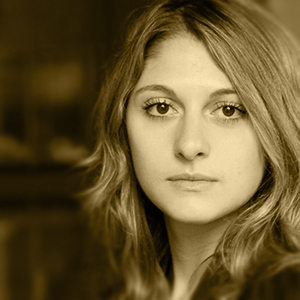 Federica
Battaglia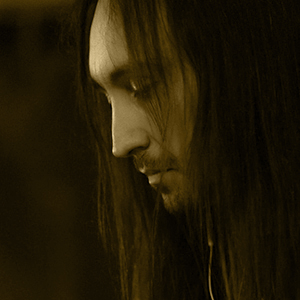 Pasquale
Barile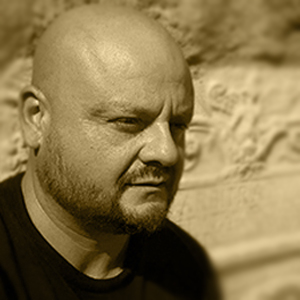 Claudio
Calastri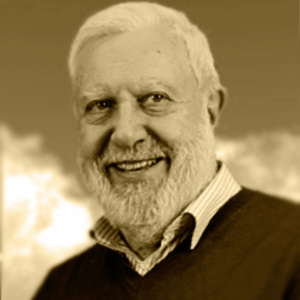 Carlo
De Angelis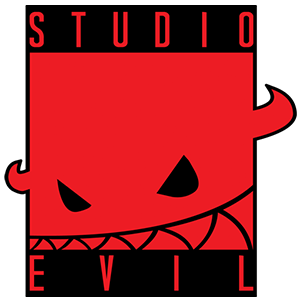 Studio
Evil
Our VR experiences
Notionism is not part of our philosophy, but surely we do not renounce extreme reliability with respect to historical sources. We take care of the most minute details in a "maniacal" way from an architectural point of view. Furthermore, our reconstructions of the ancient settings and characters are extremely accurate. In this regard, we are deeply rigorous also thanks to the contribution of the scientific directors who have helped us with their expertise in each historical period.
Come to discover the countless houses and monuments, do not miss a visit to the many shops and taverns scattered all around the reconstructed scenario, approach the animals (not yet to be caressed) and look out for the ancient architectures. Last but not the least, you can also interact with the multitude of talking characters, carefully dressed according to the fashion of the time.
B2B PROJECTS
Our company can design and implement, through the experience already acquired with our works, any other architectural and environmental reconstruction based on the needs of external clients, with the usual maximum historical reliability which ensures emotionally enjoyable experiences.
External Experiences and Events

Back to Bo starts on 10 June 2022 on the mezzanine floor of Palazzo Pepoli, Museum of the History of Bologna: new virtual tours in ancient Bologna created by La Macchina del Tempo. The exhibition is part of the prestigious Genus Bononiae museum circuit.

In 2020 in Florence, Palazzo Medici Riccardi hosted the exhibition "TUTANKHAMUN: Journey to Eternity". The highlight of the exhibition was a Virtual Reality experience, in which visitors could experience firsthand the discovery of Tutankhamun's tomb.
The VR experience was visited by over 10,000 people.
Civitavecchia
Reconstruction of a portion of the current Corso Marconi in Civitavecchia, including the ancient church of Santa Maria, in the state of the art of the mid-nineteenth century, with famous people of the time and its old architecture. This can be seen and experience simply wearing an Oculus Quest headset.
Where we are
La Macchina del Tempo
via Zamboni 7, 40126 Bologna

+390510087519

info[at]lamacchinadeltempo.eu

postmaster[at]pec.itimere.com