Experience the greatest archeological discovery of all time in first-person. You will be transported to November 26th, 1922, when Howard Carter first stepped in the tomb of Tutankhamon. You will carry a lantern and use a pickaxe to tear down the walls, in order to access the narrow rooms of KV62 and experience the same excitement that the British archeologist experienced 100 years ago.
The tour has a strong emotional impact, because it feels as if you were "really there", with 3D reconstructions of the grave goods down to the smallest detail. You will explore the rooms, listen to infopoints, read the hieroglyphs on the walls and "grab" and inspect every single item. Each object was reconstructed to the highest degree of accuracy possible thanks to the supervision of Egyptologist Pasquale Barile.
EXPERIENCE THE GREATEST ARCHEOLOGICAL DISCOVERY OF ALL TIME IN FIRST PERSON!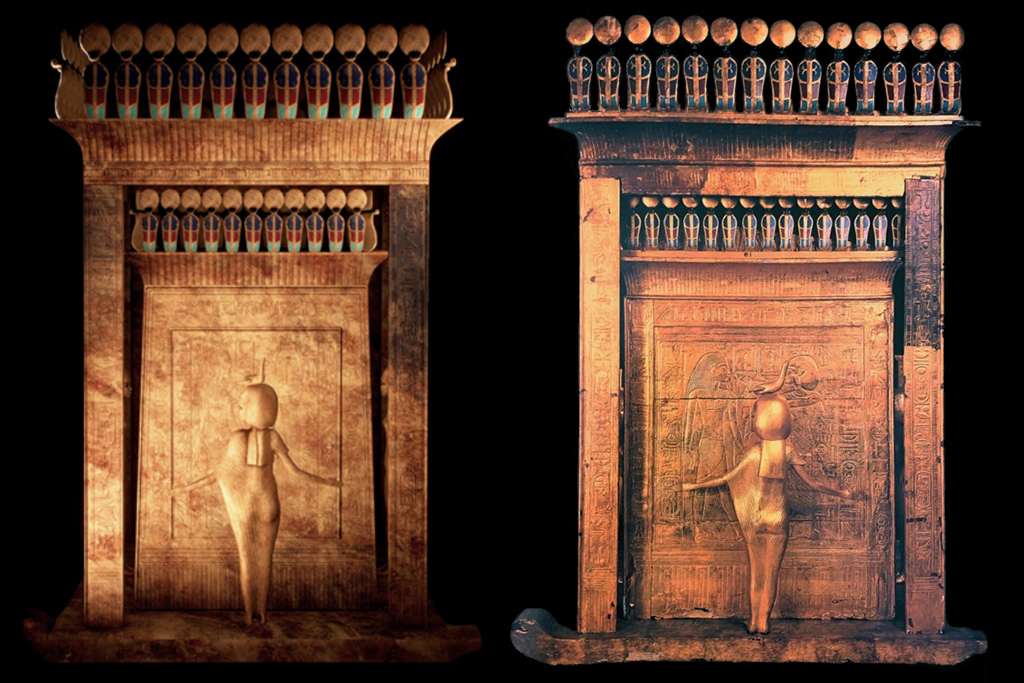 Each item was modelled after the original files by Howard Carter and the photos by Harry Burton (preserved at the Griffith Institute) and placed in the exact position as when it was discovered.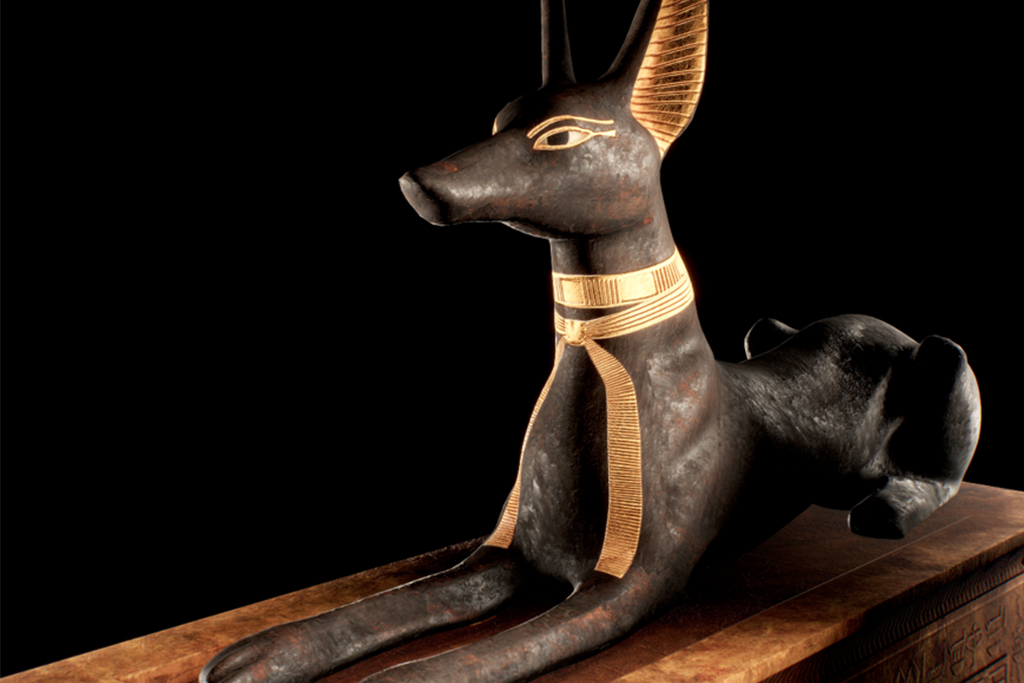 The most advanced 3D-modelling softwares allowed to "sculpt and paint" every item, with great attention to their original material – such as the reproduction of gold-foiled wood, which is different from regular gold.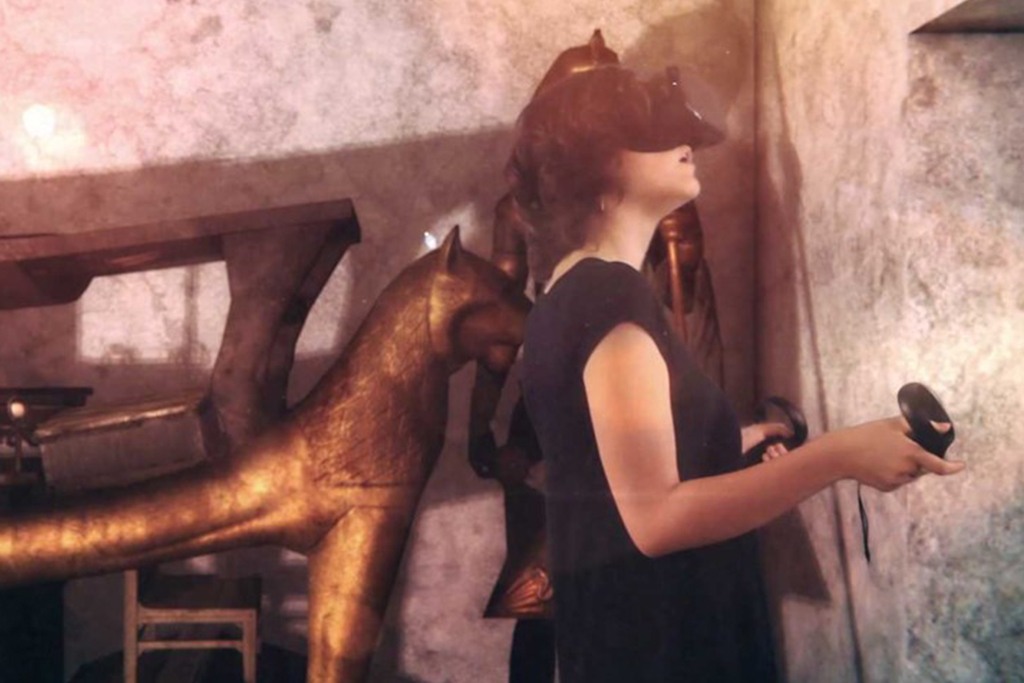 The virtual tour is possible thanks to a headset and two controllers. All you need to interact with the environment are two simple buttons, making the tour available for anyone from 8 years old up.